About Us


1
We have a l
egacy of over 30 years as an Independent UK retailer
We are passionate about music, informed, knowledgeable and dedicated to providing a reciprocal music indulgence experience to all our customers.
2
We're focused on providing excellent Customer Service
Our mission is to ensure every unique customer receives a VIP service from first point of contact, to purchase through to delivery and receipt of ordered products.
3
Can't find it?
We'll try to source it.

Have

a query? Just get in touch!

If you have the time ring us and lets chat, or if you prefer email or write to us. We will endeavour to help you in every way we can!
We're Self Confessed Music Addicts


Here at Keymailrecords from teens to present day music has been a staple of our lives. We can listen to a track and remember where we were, what we felt and who we were with. And as fellow collectors & connoisseurs of music we are constantly sharing new sounds with each other from artists and bands that recorded over 90 years ago through to present day, from the renowned to the obscure. We are consumers, fans and followers ever hungry to hear more, just can't get enough and we all remember the first album we bought.
We love what we do! We run a business that positively encourages us to indulge ourselves daily with our fixes. We source and listen to artists and bands that have changed or are changing the history of music, then subsequently ensure these titles are available for other music addicts and aficionados to enjoy. We also have some of the most amazing customers who recollect their unique stories with us, either inspired by our catalogue or artists/albums they want ourselves to source, which has reciprocal effect; we get exposed to new material which in turn we share with our audience.
At Keymailrecords we are totally eclectic in what we have to offer so we do not have 'Genres' on our site! Well you can't pigeon hole music, some artists will fit into multiple genres and some 'none of the above'. What we do have is an extensive catalogue of artists and bands, these include titles that are rare releases, new releases, limited releases and re-releases from the labels and at times exclusive releases from the artists or bands themselves.
* Our Website is replete with over 40,000 titles and constantly growing as we add 100s of new titles every week to satiate your music appetites.
* The Homepage is updated weekly with 'Featured' and 'Pre-Order' sonic goodies.
* The online 'Wish List' feature enables you to save any titles you fancy, then move them later to your Shopping Cart or email to friends and family.
* We publish an 'Upcoming Releases' PDF every Wednesday, so you can see future releases the record labels have announced.
* Our weekly E-Newsletter, delivered each Thursday to your inbox features our 'Hot Picks Of The Week'.
* For news, tunes, bands and artists videos and other fun related music stuff check out our Facebook page.
Thanks for visiting our website and for taking the time to check us out, we really appreciate it.

THE DIRECTORS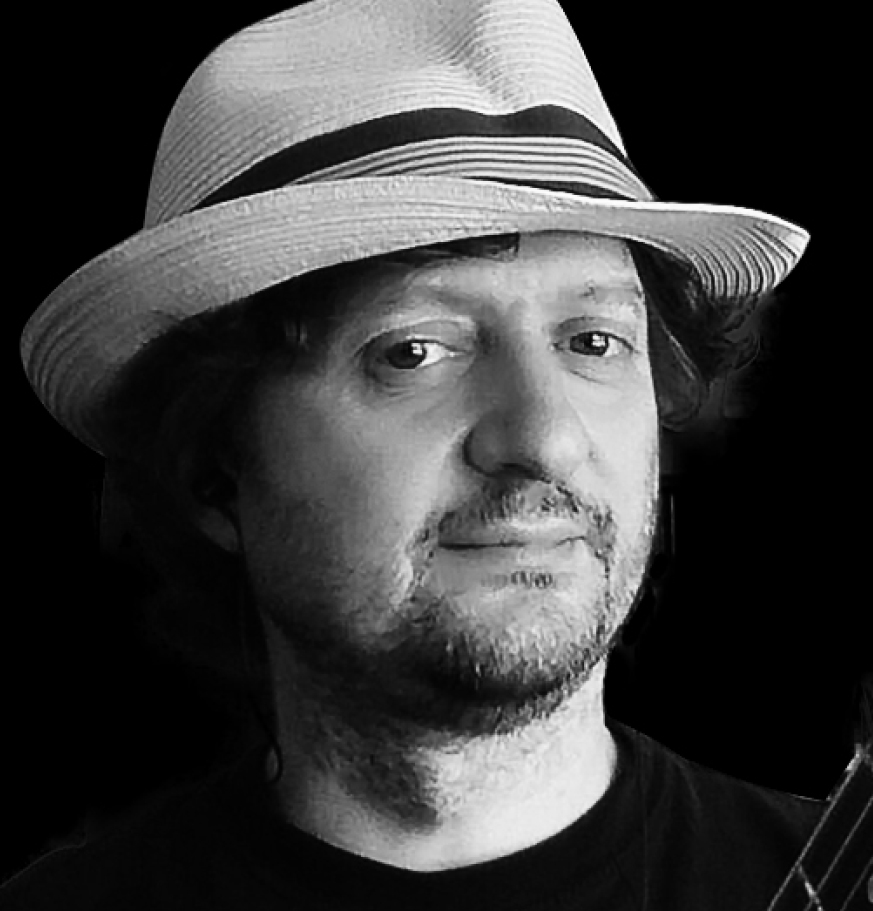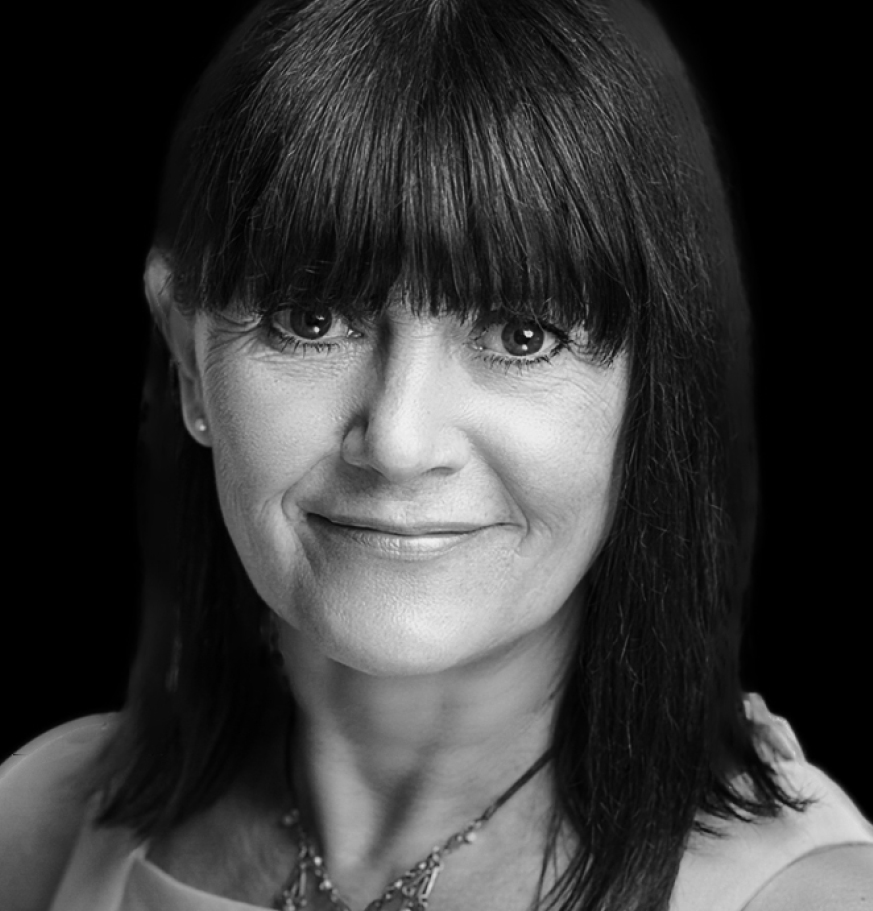 SHARON O'NEILL
Brand creator (1963-2020)